[date Thu, Dec 22, 2011 at 2:50 PM]
PN:
Kim Jong Il is dead. Ding dong. [youtube http://youtube.com/w/?v=tFvDFTiHQfU]
God help the North Korean people. Their flag is red, white, and blue. What a travesty –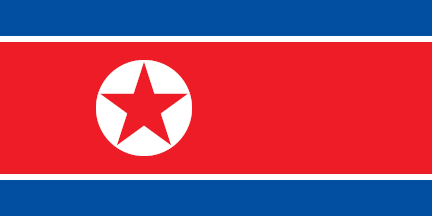 I pray that somehow, against all odds, somewhere in that hell hole people will rise up on their hind legs and throw off the yoke of bondage they suffer.